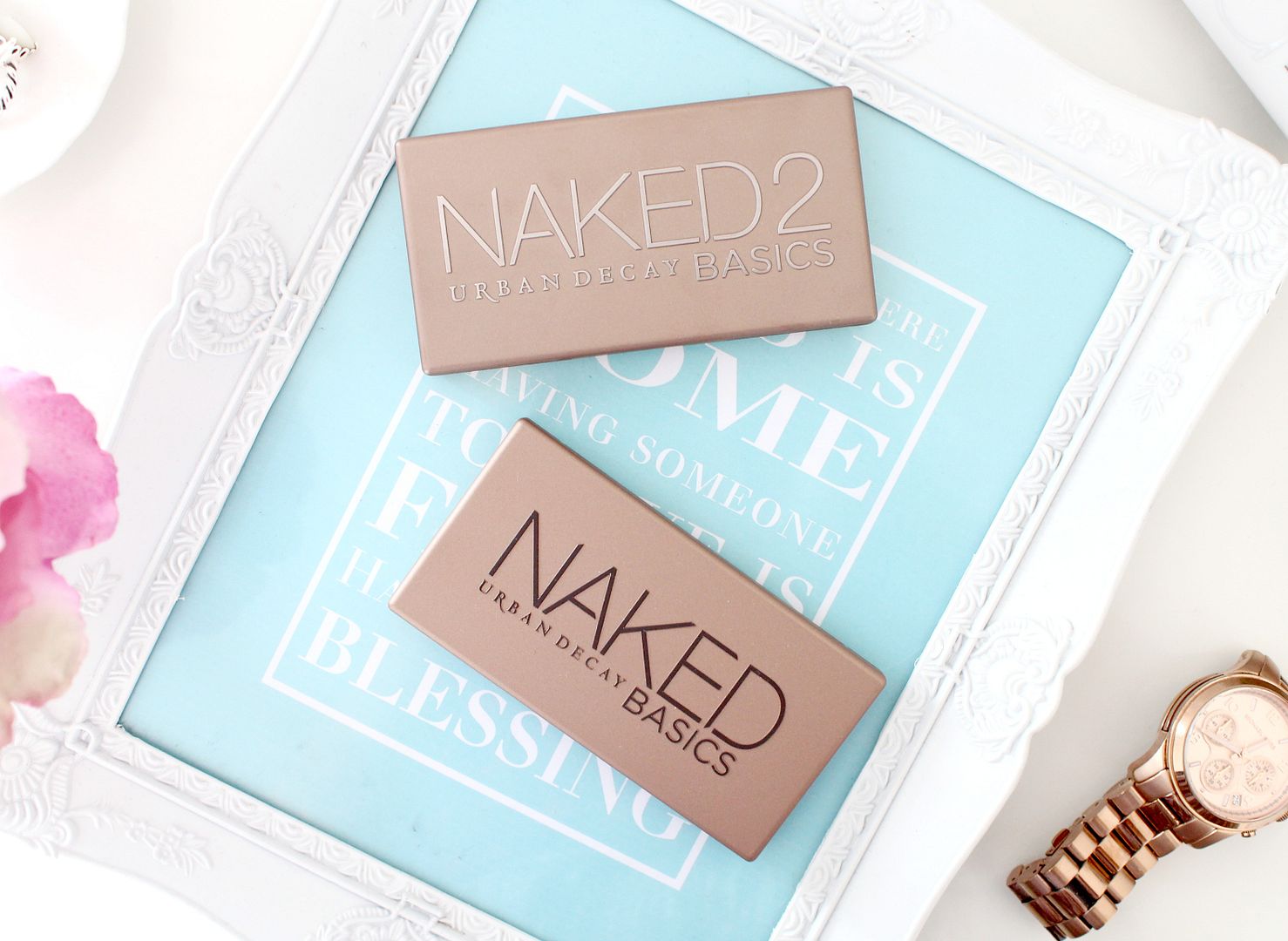 You know those items that are forever on your wish list but you just never get around to buying them? For some reason you just can't justify the purchse? Well for me, that was 100% the
Urban Decay Naked Basics palette
. I already have the other Naked palettes so I figured I was being a little greedy getting another one. Also, who wants a palette of only matte shades? Personally, I'm all about the shimmer, or so I thought. However, I've recently realised just how important matte shades are - they're so versatile and can be used in so many different ways. Whether its defining the crease, as a brow powder or eyeliner, they're so versatile.
As much as I love the other Naked palettes, I do feel they're lacking matte shades so when I saw photos of the
Naked Basics 2 palette
doing the rounds on Instagram, I knew I had to get my hands on it. However, my first thought was 'damn, now there's two, which ones should I get?' and I'm sure lots of you have had the same thoughts. That's where I hope this post will come in useful, a full review and side by side comparison of both palettes.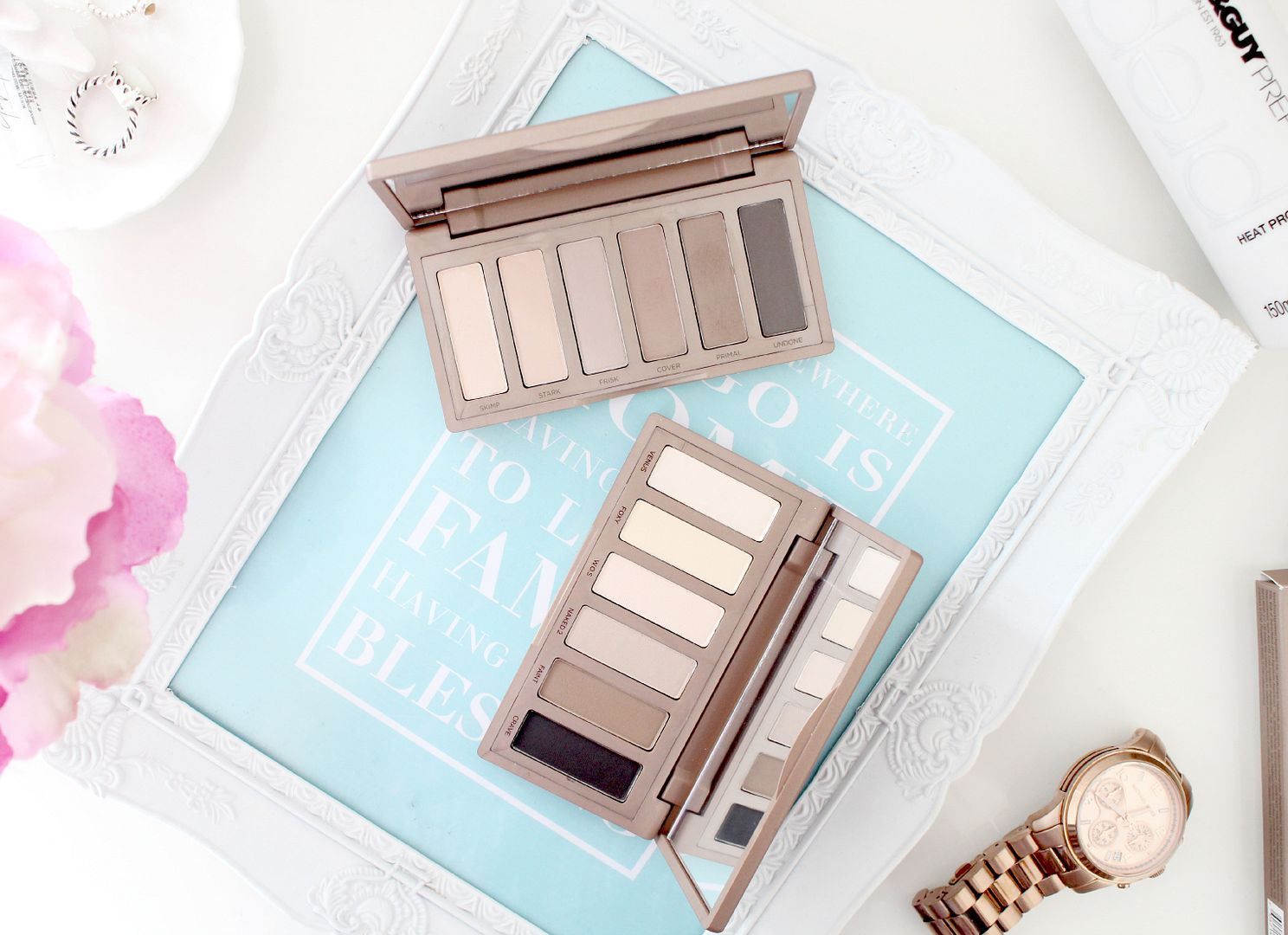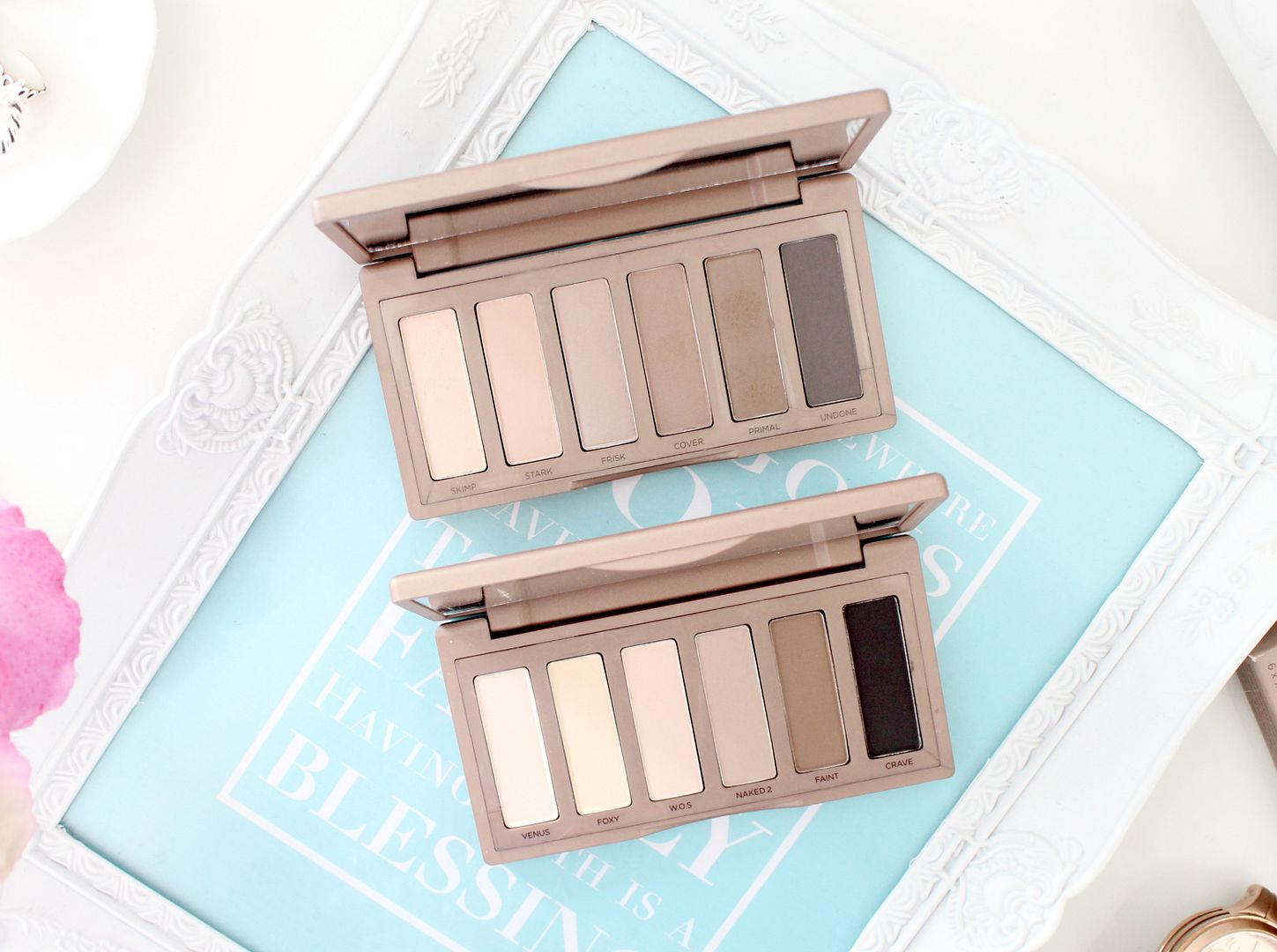 Firstly I have to mention the size of the palette which is not a great deal bigger than the palm of my hand and less than half the size of the other Naked palettes. For some reason I thought it was going to be much bigger than this but its really small which I love as its light as a feather and easy enough to pop into my every day makeup bag. As you can see from the photos, there isn't much difference packaging wise between the two palettes, apart from lighter wording on the basics 2 palette. Inside they're exactly the same, with a large mirror and six shades going from light to dark. Here's a little comparison of the shades within each palette along with swatches...
The original basics palette is loved by a lot of people and I can see why. Its a super versatile little palette and all of the shades are very wearable. I do think the first three shades'Venus', 'Foxy' and 'W.O.S' are pretty similar and I definitely don't think there's a need for all three of them but they're all great for a natural brow bone / inner corner highlight or to use as a base for the other shadows. The shade 'Naked 2' is a great neutral for every day wear and because it isn't that dark, it defines the eye without looking over the top or too harsh. The shade 'Faint' is my favourite from this palette, its a basic dark brown and I love using this as a crease shade and its also a pretty good match for my eyebrows. I know a lot of people use this for their eyebrows and its great as its a fairly neutral brown that doesn't have an orange undertone. The final shade 'Crave' is a matte black which is handy for nights out when I really want to smoke things up or to use as a liner. I don't use this one a great deal as I prefer a brown smokey eye but its definitely a handy shade to have.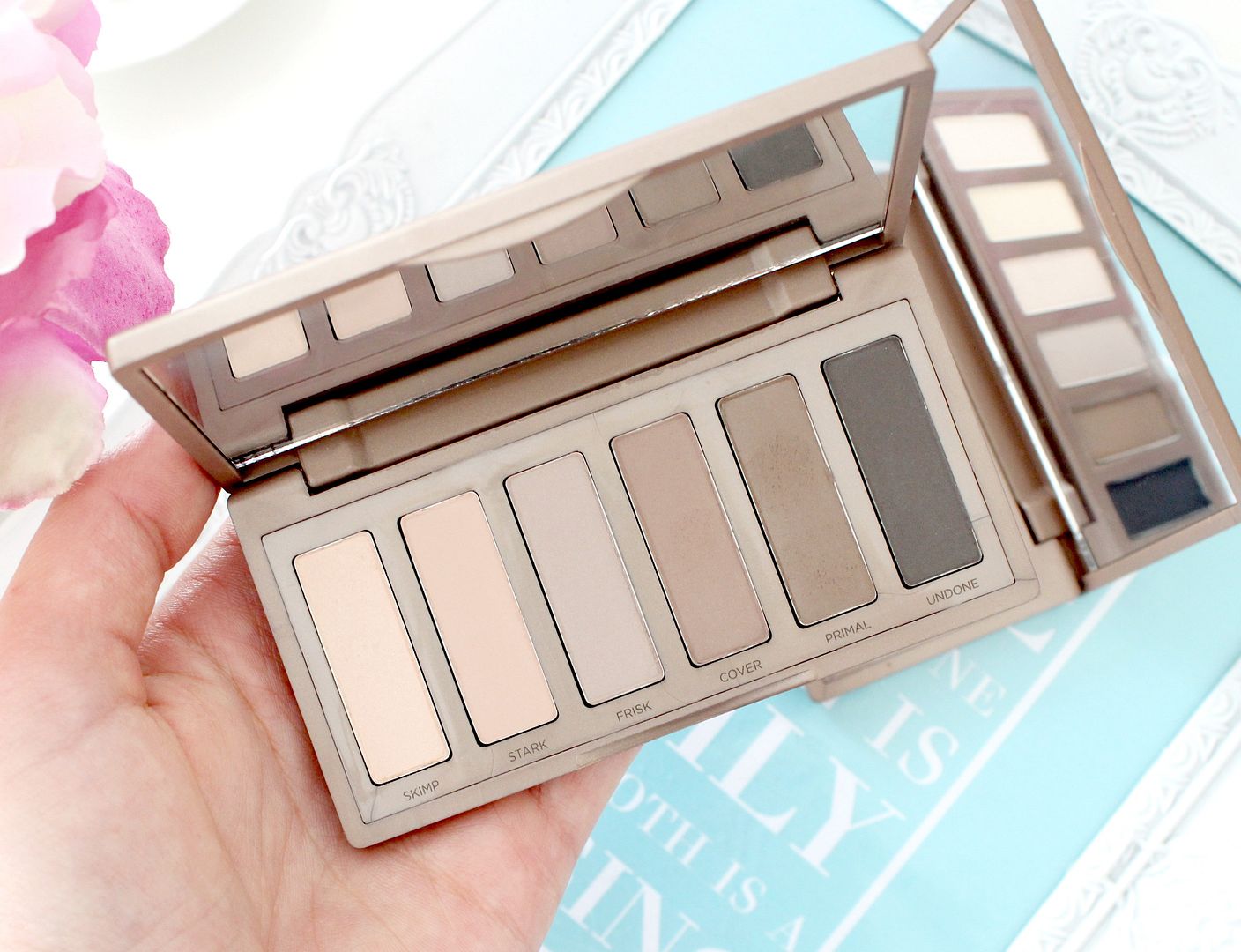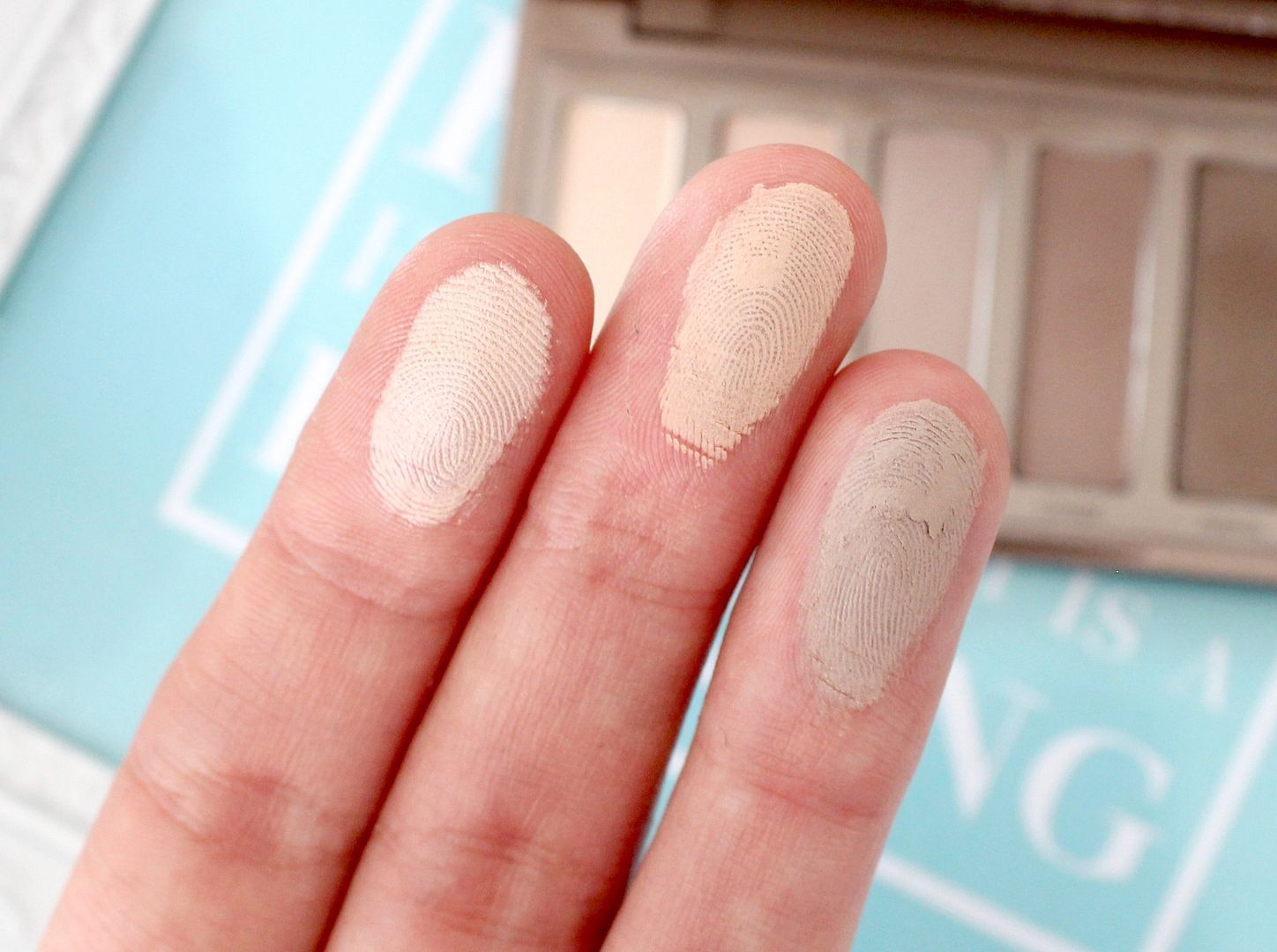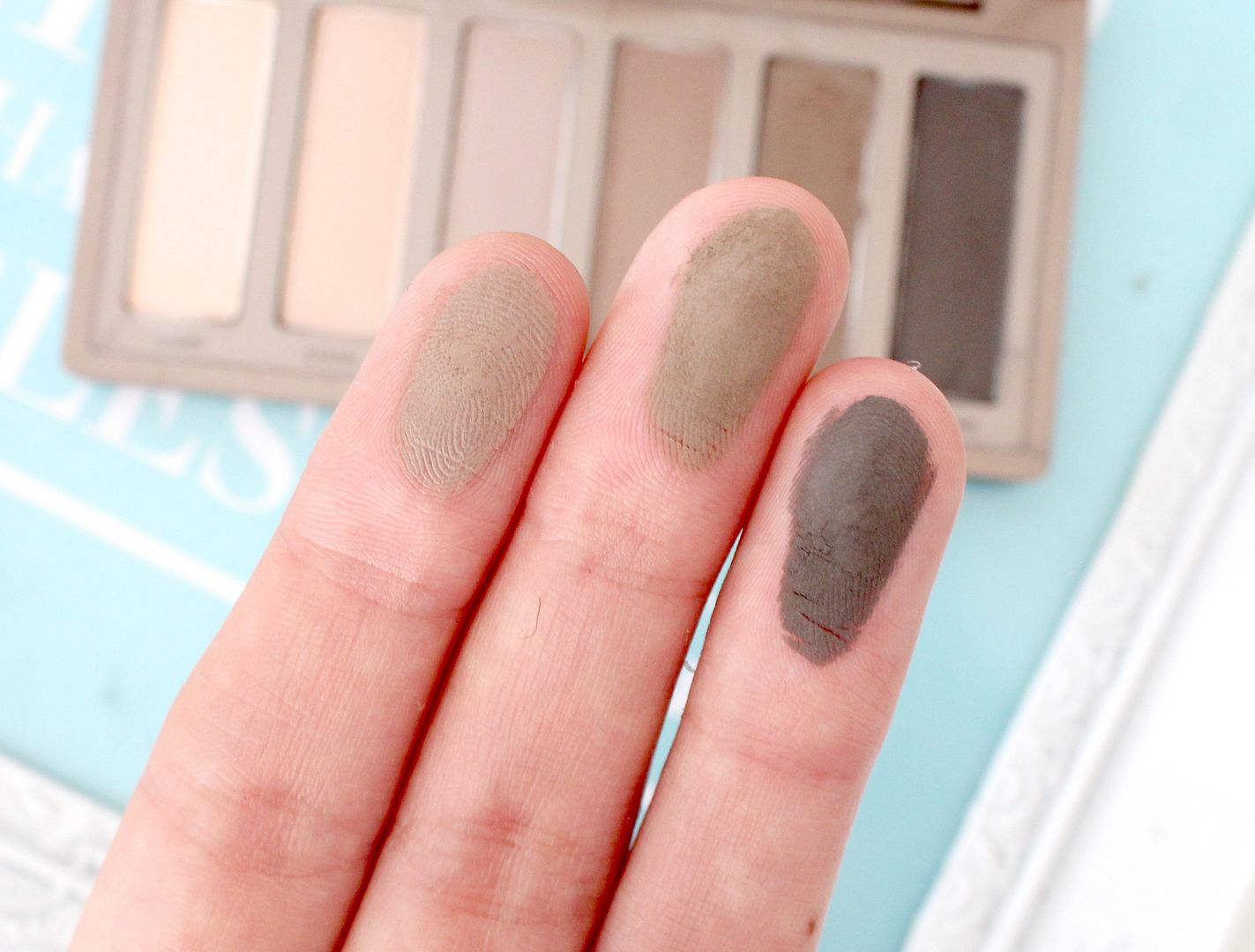 In comparison to the first palette which is quite warm toned, basics 2 has more of a taupe / ash undertone. Much like the original naked palette was more warm than the cool tones of Naked 2, the basics palettes have gone for a similar theme. Unlike the original basics palette, the shades in basics 2 are all totally different which is great as I've found I've used all of them, rather than a select few. Again there's a great highlight / inner corner shade in 'Skimp', a great neutral base shade in 'Stark' and 'Frisk', 'Cover' and 'Primal' are all perfect for the crease. I've been using Cover none stop as the ashy brown shade is really flattering on my skin tone and it looks great in the crease. The final shade in the palette is 'Undone', a deep charcoal grey with hints of brown that is much more wearable than the black shade in the original basics palette.
Overall, I'd have to say the Naked Basics 2 is my favourite of the two but as you can see, they are very similar. I think the best way to decide which one to go for is the have a think about what kind of shades you prefer - warm of ashy. I'd say the first palette is better for warm / olive skin tones and the second palette is great for us pale gals! However, I have to be honest and say I love both of the palettes and if you can afford it, why not get both? Matte neutral shades will always come in handy so you can never have too many! I've used one of these palettes every single day since I got them.
I also want to mention the fab company
Cohorted
that very kindly sent me these palettes as I'm pretty sure you're all going to love them. They're a fantastic new beauty website that sells a selection of popular beauty products at discounted prices. Every Monday at 6pm they launch four new products and the more people that commit to buy the product, the lower the price it will sell for. They do have limits on how low the prices can go but the discounts can go up to a huge 50% off which is just incredible. Make sure you head over to their
website
to find out more and see which 'Cohorts' are coming up - they have an option to pop your email address in and be notified when the 'Cohort' for a product you're interested in goes live so you don't miss out. The basics 2 palette is one of the products up for grabs so if you want to get it for a bargain price (it went for £15 last time) head on over now.
Which of these palettes do you prefer? Will you be getting one, or both?